ce SAA ROHS listed 12vdc 18w 20w led driver for led cabinet lighting

We are focusing on various of power driver for ledban easily to be directed wired with brilliantevolution small watts led puck lights.

specification

SPECIFICAION

model

SMT-012-018VS

output

dc voltage

12V

rated current

1.5A

current range

0-1.5A

rated power

18W

RIPPLE&NOISE(max)

<150mV

voltage tolerance

±0.5V

input

voltage range

100-265VAC

frequency range

47-63Hz

power FACTOR(Typ.)

no pfc

EFFICIENCY(Typ.)

>84%

ac CURRENT(Typ.)

0.18A/220VAC

protection

short circuit

protection type:Hiccpe mode,recovers automatically after condition is removed

overload

2A

environment

working TEMP.

-10~+40℃ (Refer to output load derating curve)

storage temp

-40~+80℃

SAFETY&EMC

safety standards

EN61347-1;EN61347-2-13;SELV;SAA approved

withstand voltage

I/P-O/P:3.75KVAC

note

1.All parameters not specially mentioned are measured at 220VAC input,rated load and 25℃ of ambient temperature.
2.Ripple&noise are measured at 20MHz of bandwidth by using a 12" twisted pair-wire terminated with a 0.1uf&47uf parallel capacitor.
3.Tolerance:includes set up tolerance,line regulation and load regulation.
mechanical specification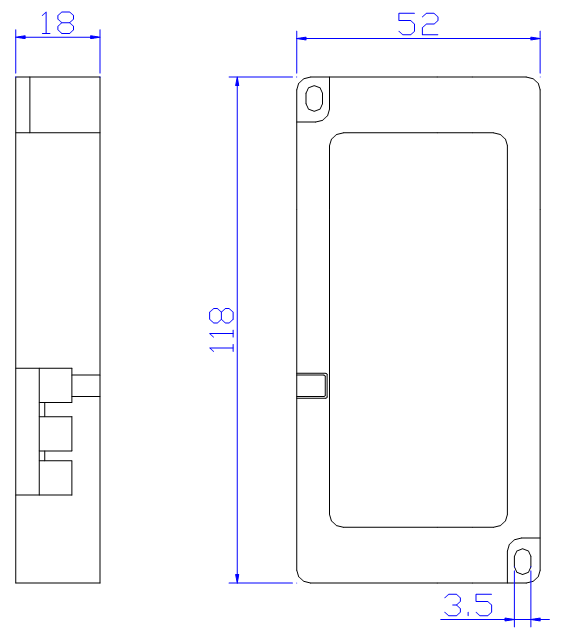 ① ac socket:DB-8

② sensor switch socket:5557-3.0-2*2AW

③ dc socket:TCJ8H 6PCS

cable model of input : 2 pins plug power cord (VDE 18AWG wires)
output cord suggestion: H03VV-F 2*0.75mm2(red, black)
compatible led lights type
Our compact led driver are widely used in the field of RAB lighting 18w led cabinet lights and make your home make colorful .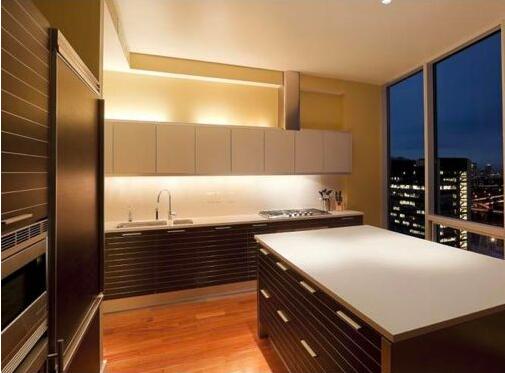 related products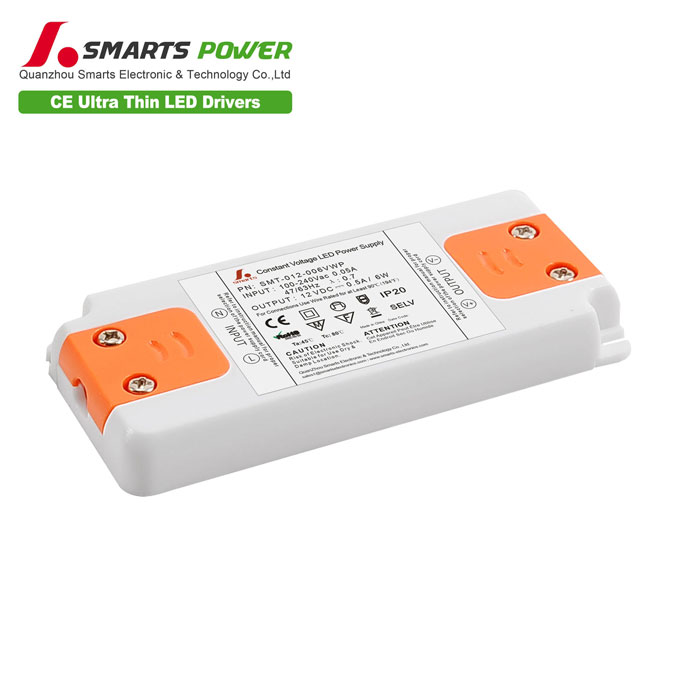 When it comes to switching dc power supply, we should care more about constant voltage stability, low ripple abd the efficiency of the led power supply.
Mode:SMT-012-006VWP
intput voltage:100~240V ac
size : 98.5*45.8*12mm
100% full load burn-in test
Weight:53g/pcs