toque dali dimmer con ce rohs enumerados
Smarts Electronics SMT-R-M1 is interruptor de atenuación de la lámpara with short press control rotary to turn on/off the controller,

proporcionado por el autobús de dali.
1.Technical Parameters
fuente de alimentación: proporcionada por dali bus
señal de salida: señal dali
potencia estática: & lt; 0.5w
consumo actual: 25ma ± 10%
canal de salida: 1 canal
dimensión del producto: l86 * w86 * h51mm (l.w.h)
tamaño de embalaje: l116 * w110 * h56.5mm (l.w.h)
temperatura de trabajo: -20 ℃ -60 ℃
peso neto: 190g
peso bruto: 248g
2.tamaño del producto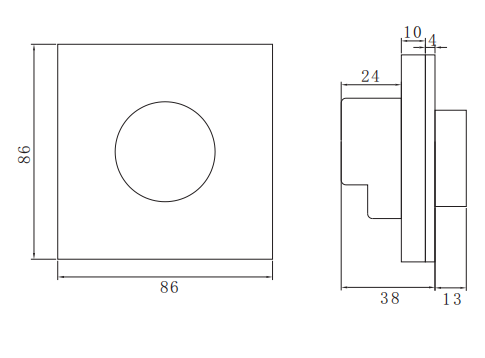 3. descripción de la función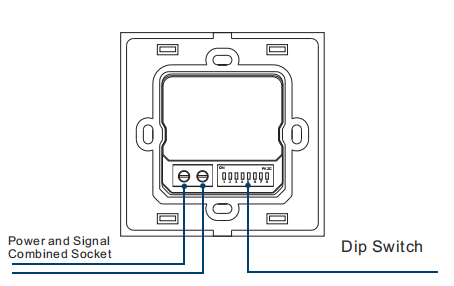 4.Typical Application: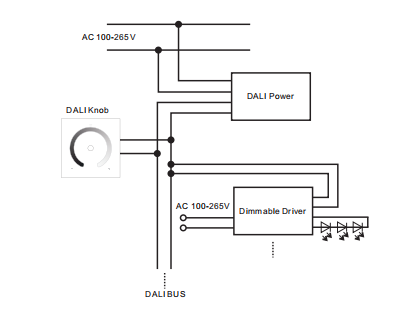 5. Introducción a la interfaz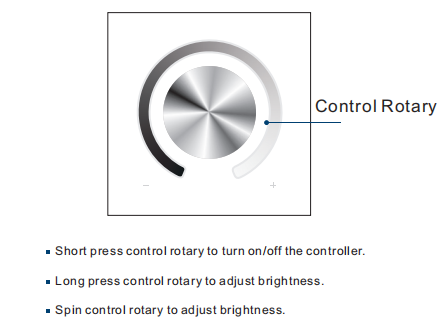 Operación del interruptor 6.dip

7.instrucción de instalación:

pregunta:
1. ¿podemos hacer que la información de nuestra empresa aparezca en la etiqueta?
responder:
-según la política de etl / ul, no podemos realizar cambios en las etiquetas en libertad. Si hacemos cambios como su requisito, nuestra compañía será castigada si el departamento de Etl / ul lo descubre. Realmente lo siento y te causé tantos problemas ...

--If making changes on the labels are necessary for your company, I suggest you multi-list of our ETL/UL certification , then we can help you design the new label as requested.What is your opinion?
nuestro mercado
nuestros principales mercados están en eu & amp; América del Norte, se necesita alrededor del 85% de cuota de mercado. ver Historial de transacciones